As part of our Temple Bar Chocolate Festival running from October 30th – November 1st Temple Bar Cultural Trust are offering you and a friend a chance to win two tickets to our talk by Willie Harcourt Cooze.  Valued at €15 each this hour long talk will take place at The Button Factory in Temple Bar on Saturday October 31st.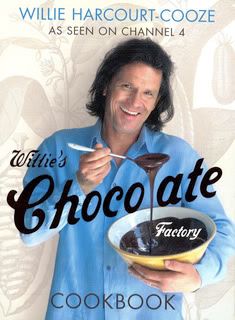 Willie Harcourt-Cooze, the star of the Channel 4 series 'Willie's Wonky Chocolate Factory', grew up on a windswept island off the west coast of Ireland where he spent many childhood days  making cheese, smoking fish and pickling fruit inspired his enduring passion for food and adventure.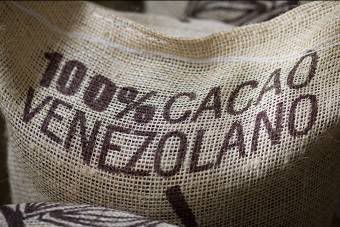 He has devoted the last eleven years of his life to producing Venezuelan Black, his 100% cacao bar which is harvested from El Tesoro, his family's hacienda in the beautiful Venezuelan cloud forest. Willie lives in Devon, where his chocolate factory is based, with his wife Tania and their three children.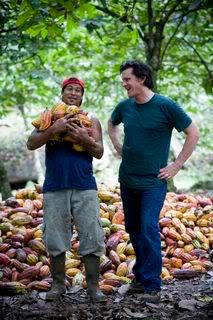 All you have to do to be in with a chance to win this prize is tell us about your favourite chocolate experience, it might be a particular bar of chocolate, a cake, a chocolate feast or even a recipe.
We look forward to hearing all your chocolatey experiences.
THIS COMPETITION IS CLOSED – Congratulations to Ricky who won a pair of tickets for the Willie Harcourt-Cooze Talk on Saturday 31st October at 2.30pm!